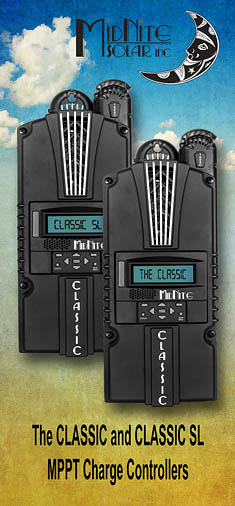 MNCAT5-600
Cat-5 cable to connect disconnecting combiners and arc fault combiners to the Birdhouse.
MNEDC-BLANK-5PK
MNRDC100-RELAY
MNRDC100-RELAY - 600 volt 100 amp DC rated Solid State Relay.
MNSR-1000-25PK
This 1/2 in 1000V Heyco Strain Relief accepts two 6mm PV wires. Nut is included.
MNNOTTAGUTTER-DR
Din rail to fit the Nottagutter, includes mounting hardware.
MNTWS
MNTWS - White Aluminum, 120/240 slider assembly Kit for 120 volt only E-Panel