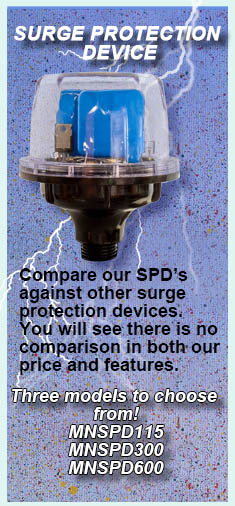 MidNite Job Openings
SOLAR APPLICATIONS ENGINEER
Full Time
Arlington, Washington
Must have experience in designing all types of solar systems. A healthy knowledge of the NEC is helpful. Battery based system experience is also a plus. Duties will change depending on qualifications. Duties will include: Sales, applications engineering, dealer trainings, conducting webinar training on MidNite Solar equipment, negotiating with OEM's on custom equipment and other technical duties as they apply.
ELECTRONICS ENGINEERING TECHNICIAN
Full Time
Arlington, Washington
Two year+ degree or equivalent experience required. Must be proficient at reading schematics, troubleshooting analog and digital circuits, applying modifications to SMT and through hole PCBs. Also must be able to use common electronics tools and equipment like oscilloscopes, meters, etc.

Salary depends on experience. Pluses include, PCB layout, power electronics, embedded software design experience as well as bringing impressive previous samples & examples to the job interview.
Full Time
Arlington, Washington
Duties include all aspects of making sure MRP data is accurate for 4000 part numbers and sub-assemblies. Entering work orders to relieve inventory, cycle counting of components, sub-assemblies and finished goods. Rectifying discrepancies once identified and determining why discrepancies exist is a major part of this position. This may work into a purchasing position for the right person.